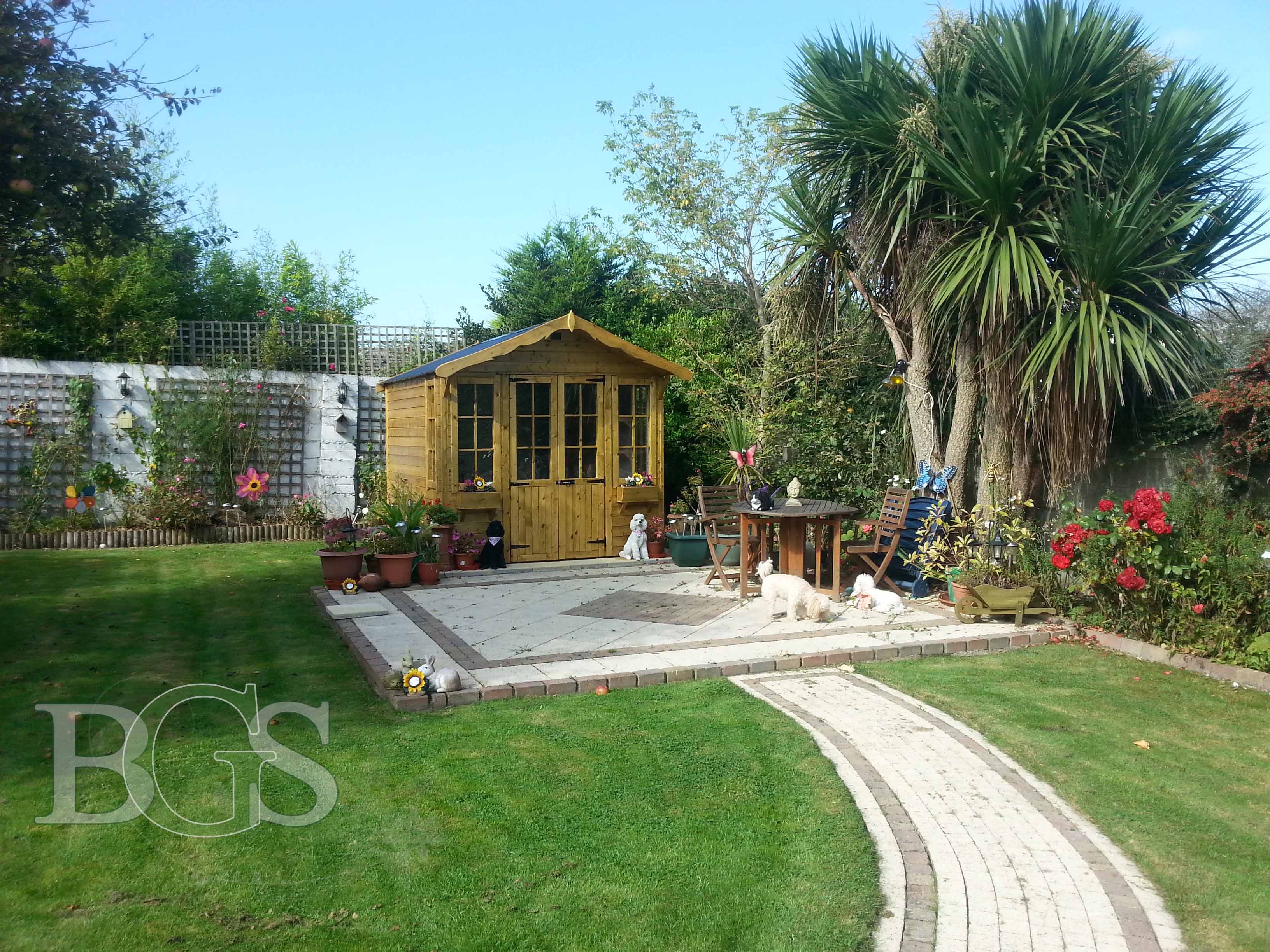 To all our customers, we are so grateful for your patience and loyalty during these uncertain times. As we are not a Garden Centre or Hardware Supply Store our display area will not be reopening on 18th May. Don't worry though you will still be able to view all of our models on our Website, Facebook and Instagram.
We are of course happy to help with any enquiries and are contactable by Phone, Email and Social Media. We will begin to tentatively take orders this week but please bear in mind that if any changes are put in place by the Government this will impact any orders placed.
Should you wish to place an order please feel free to call or email but please note that our spray painting service will not resume until later in the year. Until then we will be manufacturing pressure treated models up to 8ft wide x 10ft deep or in the case of Cottage models up to 12ft wide x 8ft deep.