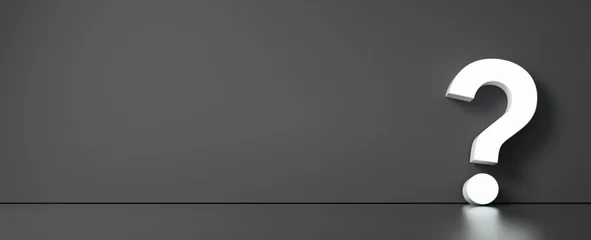 FAQ- Frequently Asked Questions
Q1. What type of timber is used to construct your sheds?
A1. Pressure treated tongue and groove planed timber is used in the construction of all Boyne Garden Sheds. This timber is low maintenance with no yearly preservative required.
Q2. What kind of material is used for the roof?
A2. Insulated profiled metal is used for all Boyne Garden Shed roofs. This metal is coated for durability and is leak resistant. We combine the metal with added insulation to ensure the roof will not drip internally during periods of cold weather. 
Q3. What kind of base do I need for my new shed?
A3. Boyne Garden Sheds supply a pressure treated sub frame base with all of our sheds. This means that no concrete blocks are required. This increases floor stability and eliminates gaps under the building.
Q4. What kind of floor is in your Garden Sheds?
A4. All Boyne Garden Sheds are supplied with pressure treated tongue and groove floor.
Q5. Are your sheds lined internally?
A5. Painted Boyne Garden Sheds are completed with a heavy gauge white internal lining. This provides a bright and airy internal space. 
Q6. What material is used for the windows?
A6. Boyne Garden Sheds uses UV resistant garden glaze which means with will not dull with age. It is also a safer option than glass.
Q7. Is there any ventilation options for the shed?
A7. Air vents are supplied on all Boyne Garden Sheds to increase air flow within the building.
Q8. What kind of fittings are on the sheds?
A8. As standard galvanised fittings are supplied but there is also an option for black fittings.
Q9. Are window boxes included on all sheds?
A9. Window boxes are included with the Cabin and Cottage sheds as standard but they are available as an additional option for many other sheds.
Q10. What kind of guarantee is on these sheds.
A10. We offer a 5 year guarantee (parts and labour) on all Boyne Garden Sheds. The sheds have a life expectancy of approx 20 – 25 years. 
Thank you for reading our FAQ please contact us if you need further assistance