Site Preparation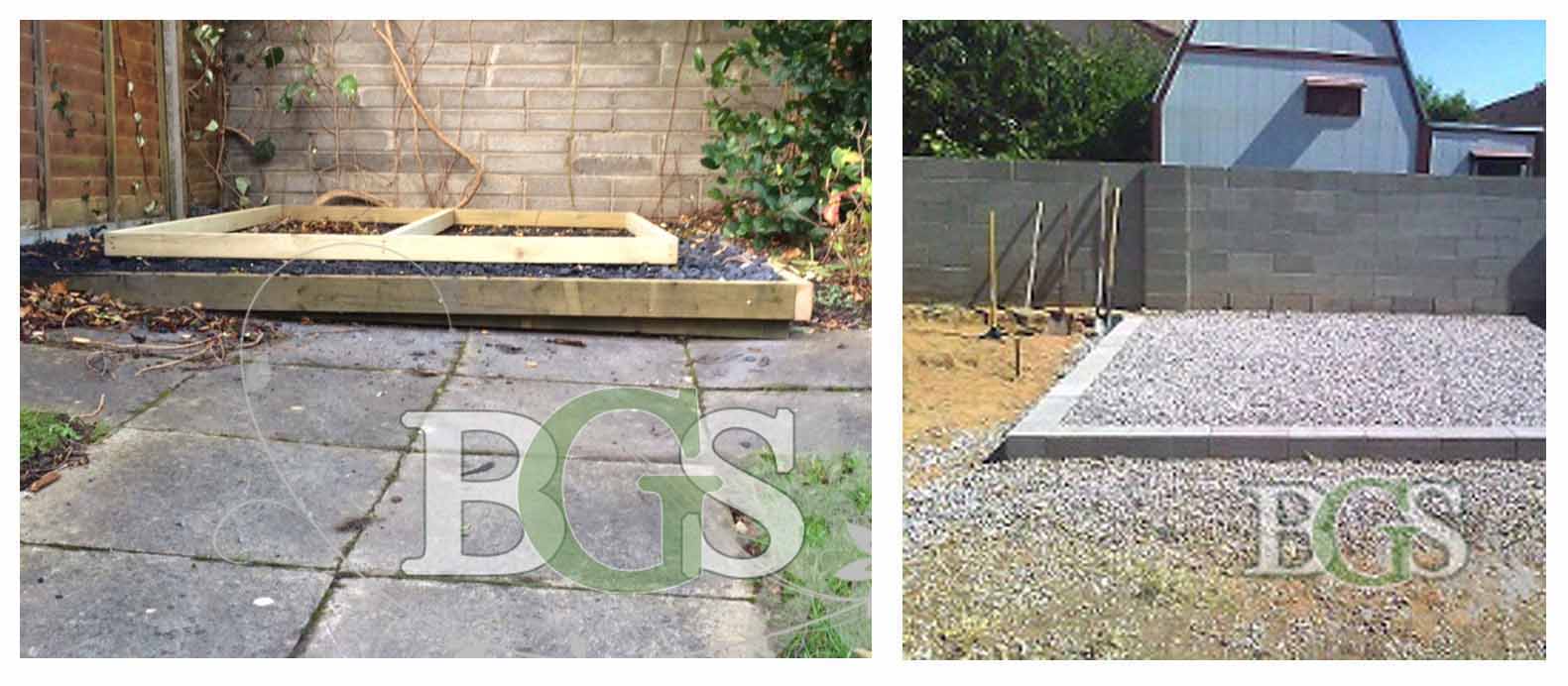 Site Preparation
It is in the interest of the purchaser of the shed for the shed site to be properly laid in advance of delivery. A foundation properly laid is the key to general stability and life of your shed.
We advise that your building be placed, if possible, on a dry level area in your garden with a view to overall aesthetics and ease of access.
While some manufacturers recommend that the building be placed on concrete blocks, we find that achieving a complete level surface by this method is not always successful. We at Boyne Garden Sheds include a pressure treated base with all of our buildings at not extra cost. Eliminating blocks also ensure that there is no unsightly gaps underneath the building, this is an area in the garden where vermin find most suitable to set up home.
We recommend that your garden shed be erected on one of the following surfaces;
A hardcore or crushed stone base

A paving slab base

A prepared and cured concrete base
The addition of our pressure treated base frame on any of these surfaces will ensure a stable framework for the completed shed. It will also ensure that the floor of the building is guarded from ground moisture, greatly improving the life of the shed.
If you have any queries regarding site preparation please do not hesitate to give us a call or drop us an email and we will be happy to help.