All About Us, Boyne Garden Sheds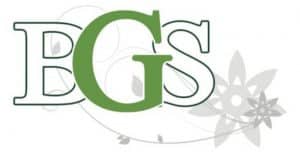 About Us – Boyne Garden Sheds is a family owned business established in 2006 by Michael and Stephen Flanagan. Our principle aim then and now is to provide a high quality, long lasting and aesthetically pleasing products.
Michael has over 40 years experience in the timber industry. With this knowledge brings a wealth of experience to the business. Stephen's creativity compliments this and his flair for design has resulted in some quite unique designs. This means our product range is constantly evolving but the quality of the products we supply will never falter.
The final member of the family is Maree who can guide and inform you about all of the products available. Maree will work with you to draft garden shed plans and can generally provide answers to any queries you may have.
Every customer we meet has different requirements and to this end may not be served by "standard" manufactured garden sheds. Each building we produce can, even in a small way, be as unique as its owner. As a company like that idea.

In 2014 we were lucky to acquire a new manufacturing premises that can cater for the ever growing demand for our products.

Should you ever decide to visit, you can be assured of a warm, friendly welcome coupled with top class service, and our sincere gratitude for your business. You can find directions to our viewing area here