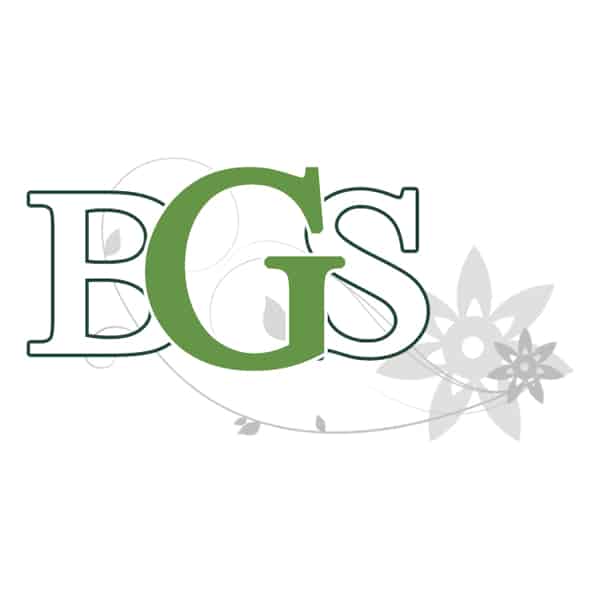 Advice for your garden shed
PLEASE NOTE THE SUB FRAME UNDERNEATH THE FLOOR OF THE GARDEN SHED IS PRESSURE TREATED AND IS NEVER
PAINTED

Timber being a natural product will be influenced on climatic conditions, therefore it is expected that the boards may shrink or swell during periods of dry or wet weather this is of no consequence to the building. Small splits may also occur due to sunshine, again this does not
compromise the building in any way. Natural resins may ooze from both Pressure Treated and Spray Painted boards from time to time, please do not remove until it if fully hardened

Please do not cover sub-frame (part under garden shed) with paving or concrete post installation. If you wish to enhance hardcore we would advise the use of decorative stone or gravel.
Advice regarding storage in any unheated outdoor building

Every effort is made to ensure the contents of your garden shed are shielded from the elements. We have provided an insulated, rainproof, roofing system together with ventilation. It is important to remember though that unlike your home it is not a heated space. In this respect it is important to follow some storage rules.

• In the regard to limiting the formation of mould inside the garden shed or other unheated outdoor space during winter months, it is recommended that items containing fabric or paper be placed when dry, in airtight containers (E.g. schoolbooks, soft toys.)
• It is also important to ensure that all items placed in the garden shed should also be dry prior to storage. E.g. golf bags,
buggies/strollers, umbrellas etc.
• It is also advised that peat and potting compost be sealed after each use. Firewood (logs) should always be stored outside garden sheds.
• It is easy to forget to check your garden shed during the winter months but it is essential to open up the building on a regular basis to allow fresh air to circulate. (Please ensure that door is wedged open, a flapping door can play havoc with hinges)
• It is perfectly fine to use a well vented tumble dryer within the building however we would strongly discourage the use of a condenser
unit.
• As the boarded floor needs to breathe please avoid covering with carpet, lino or any other floor coverings as this will cause timbers to sweat. You can however apply floor paint if desired.
• Never use a high power washer on a timber garden shed

Thank you for reading our after care and We hope your garden shed provides many years of service.