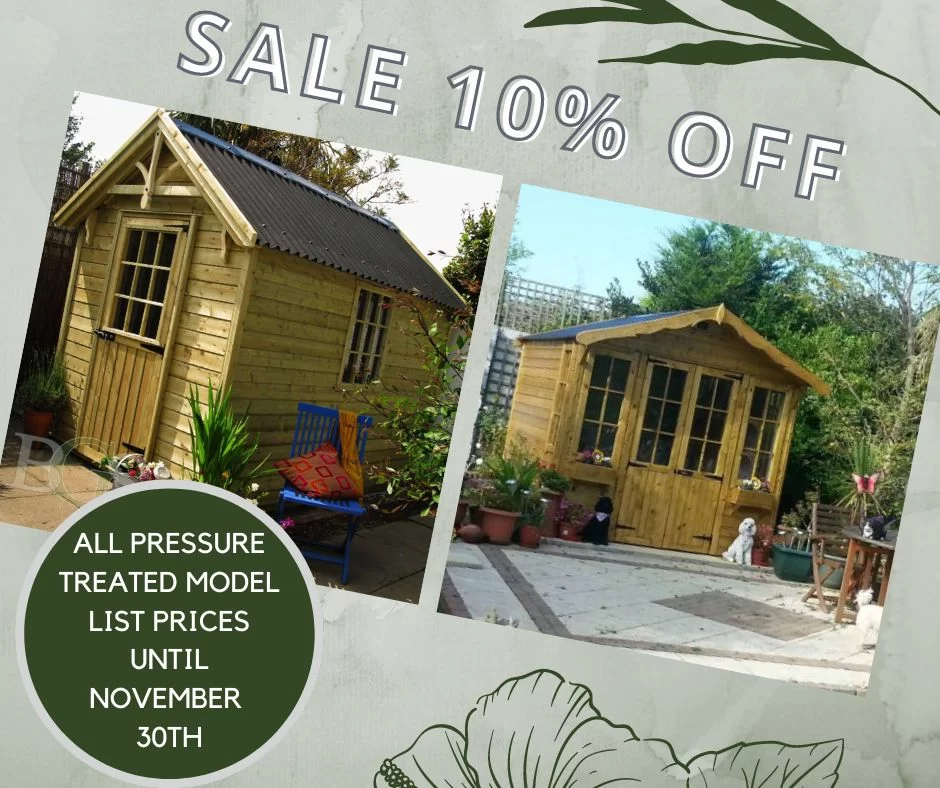 End of summer Discount sale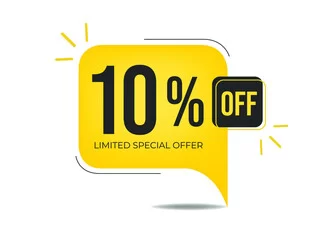 It's not very often so be quick!
It's that time of year where we need to put away the garden furniture and prep the garden for winter.
We are offering 10% off the list price of all Pressure Treated Sheds in our brochure for a limited time.
The offer will end on 30th November so best be quick!
Drop us a DM on Facebook